GREEN INDUSTRY RECRUITMENT SPECIALISTS
WE ARE UNIQUE. WE ARE, GREEN RECRUITMENT SOLUTIONS
RECRUITMENT EXPERTS WITH A GLOBAL REACH AND LOCAL FOCUS
Whether recruiting for a new Chief Executive Officer or an entire crew for a new project business or venture; Green Recruitment Solutions has the competency, capability and capacity to deliver. We pride ourselves in offering a bespoke and unparalleled service which is tailored to suit your business to optimise effectiveness.
We offer the following recruitment services:

EXECUTIVE SEARCH

PERMANENT RECRUITMENT

Project Recruitment

CONTRACT RECRUITMENT
The roles we typically recruit for are as follows (but not limited to):
Analyst
Associate
Business Development Manager
Commercial Manager / Commercial Director
Construction Manager
Engineer (Electrical, Mechanical, Chemical etc.)
Engineering Manager
Environmental Consultant
Health & Safety Manager
Managing Director
Portfolio Manager
Procurement Manager
Project Director
Quantity Surveyor
Site Manager
Asset Manager
Bid Manager
Chief Executive Officer
Commissioning Manager
Director
Energy Manager
Environment Manager
General Manager
Investment Director
Operations Manager / Operations Director
Process Engineer
Project Engineer
Project Manager
Service & Maintenance Engineer
Technical Director
PASSION, PROFESSIONALISM AND PERFORMANCE
Aside from serving as a vastly experienced recruitment consultancy specialising in green industries, we are first and foremost a people business. Our brilliant team offers professional, honest and ethical recruitment services that are transparent throughout. Green Recruitment Solutions offers unrivalled integrity, simplified processes with increased efficiency and services which are driven by our passion for quality.
We remain exclusively dedicated to the green industries we serve. Our mission is to place people into positions that will have a positive impact on the preservation of our planet and resources within. With our natural resources rapidly depleting, the solution is to 'go green'. For our clients, this means Green Recruitment Solutions.
Whatever the requirement or location, we have the people, resources, networks and knowledge required to deliver success for our clients. Whilst centrally based in the UK, Green Recruitment Solutions undertake national and international assignments for a whole range of clients.
Our client base includes:
Consultancies
Energy & Utility companies
EPC contractors
Manufacturing companies
Process contractors
Renewables developers
Venture Capitalists
Design & Build companies
Engineering companies
Government entities
Private Equity & Investment houses
Professional Services companies
Technology Providers
Waste Management companies
LEADING THE WAY FOR OTHERS TO FOLLOW
Above all things, we are a sustainable, ambitious and responsible business that strives to positively impact on people, the local community and the world at large. Our initiatives include implementing a 'zero waste' office from day one, engaging and enriching the lives of our employees, people within the local community, candidates we place and clients we work with.
Through our support for non-profit organisations, we also touch the lives of the less fortunate around the world. Examples of our international initiatives include:
Funding a local soup kitchen to feed the homeless every week
Installed several water pumps world-wide
Providing shelter and support for refugees
Constructed a school in Malawi offering free education
Pioneering a Sustainable Living programme, enabling communities to become 100% self-sufficient, as opposed to being 100% dependant on aid
At Green Recruitment Solutions, we go well beyond the call of duty. We aspire to preserve the environment, support the community and aid people all over the world.
We are unique. We are Green Recruitment Solutions.
Recruiting today, for a sustainable tomorrow.
WE'VE GOT YOU COVERED
At Green Recruitment Solutions, we have undeniable confidence in the quality of all our placements. So much so that two years is the guarantee we provide for all placements made at standard fee. In a nutshell, each placement we make is not only covered automatically by our 12 week rebate period, but also for an additional two years after commencement - this is our guarantee. Should the candidate leave, or not meet your expectations for any reason after the 12 week rebate period but within the two year guarantee, you will be covered and subject to a half-price replacement from Green Recruitment Solutions.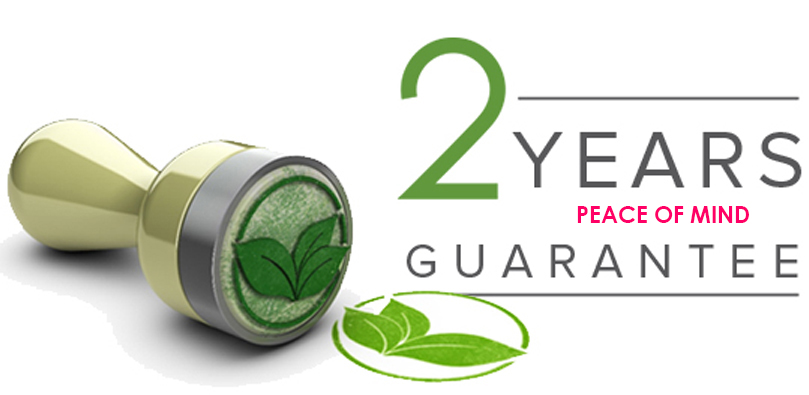 Quality is at the heart of all we do and our confidence is not only backed, but also driven by the years of experience which we have amassed, as well as the countless successful placements we have made. Our standard fee guarantee means you will have exceptional cover.
Our standard fee allows you to be covered straight away with our 12 week rebate period. As an industry norm, this is where other competitors would be satisfied, but Green Recruitment solutions is different. We will ensure you are covered not only for the first 12 weeks, but for two years after their start date.
Our two year guarantee has been put in place to give you peace of mind, as well as showcasing the level of confidence we have in our excellent candidates. Our aim is to help your business achieve exceptional results and rest assured, with our plethora of recruitment expertise, Green Recruitment Solutions will endeavour to do so throughout our working tenure with your organisation.
This offer applies to all new business done in accordance with our Standard Terms of Business from the date of 1st August 2018.
Upload Your CV
Upload your CV today for the latest jobs.

Make An Enquiry
Contact Our Team Today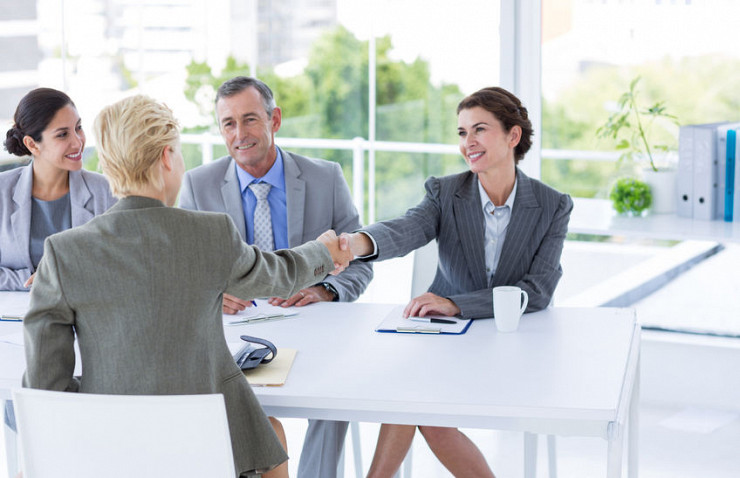 Having worked with Green Recruitment Solutions for several years I can recommend them for finding staff in technical, commercial and managerial roles. They listen carefully to requirements, contribute to the definition process and provide a good range of qualified and experienced candidates.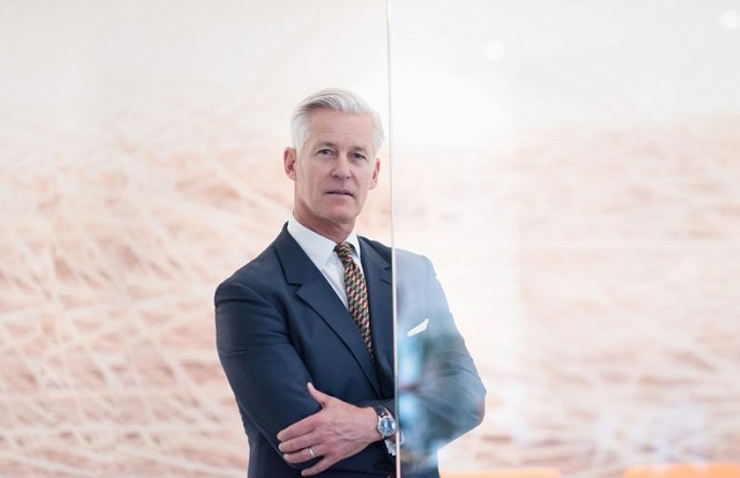 GRS have successfully found us highly qualified Country Managers for several European countries. They listened closely to what we were looking for and brought us a very strong group of candidates. As the process progressed, we fine tuned exactly what we were looking for and GRS further adjusted their search to deliver the perfect candidate. Irfan and his team are unique with GRS being one of the best recruitment firms I have worked with.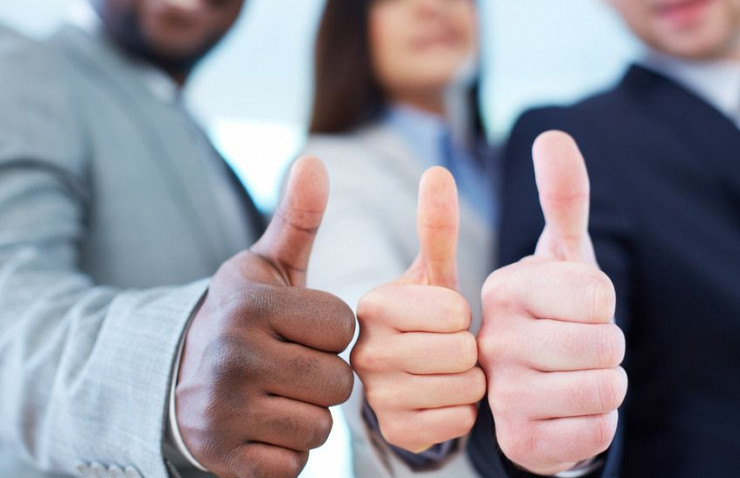 Green Recruitment Solutions are very professional and will go that 'extra mile' to meet client requirements. Their service delivery is refreshingly quick, providing quality candidates and qualified guidance. Irfan's assistance adds value to the process of recruiting for the employer but also maintains a balanced perspective for the candidates expectations...with Irfan, the fee is not the primary driver but delivering what's right, right now.